The mark we make on the world is every bit as important to us as the beautiful
jewelry we make. Here at Jeulia, we're proud to give back to organizations
that we believe are making a difference in the world, and we're just getting started.
How We Make An Impact
With every charity jewelry
you purchase, Jeulia will give
back to the outstanding
nonprofit partners who
are carefully selected.
Our Mission
To do everything we can to support
reputable organizations to make a
difference.

We are excited to kick off the partnership with Oceanic Preservation Society(OPS)!
OPS is a California-registered nonprofit organization, which is committed to sustainability and
the preservation of our oceans and the planet. We believe in the miraculous healing properties
of the ocean, and their hard work to protect our environment perfectly aligns with our
philosophies.
You shop. Jeulia gives.
We will donate $2.00 per unit sale of each product in the Marine Collection and Mermaid Collection.
MARINE COLLECTION
29% OFF

40% OFF
MARMAID COLLECTION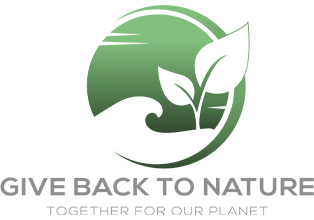 We are proud to announce our partnership with Give Back to Nature!
Give Back to Nature is a Quebec-registered project, whose first goal is to help plant One
Million Trees in developing countries, rebuilding the natural landscapes destroyed by deforestation.
By partnering with Give Back to Nature, we have contributed to planting 250 trees.
You shop. Jeulia gives.
We will donate $2.00 per unit sale of each product in the Tree of Life Collection.
TREE OF LIFE COLLECTION
34% OFF

32% OFF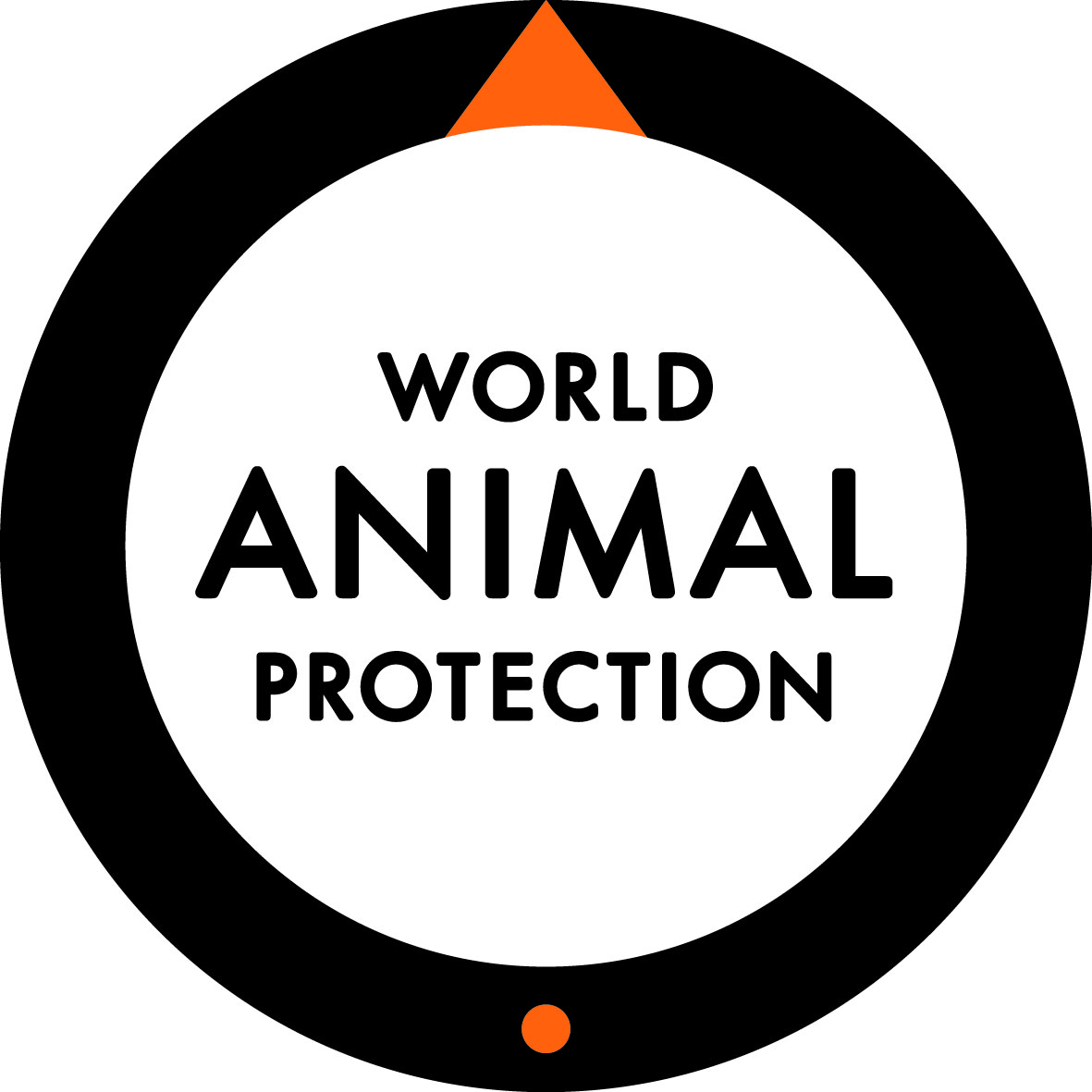 We are so glad to announce our partnership with World Animal Protection!
World Animal Protection is an international animal welfare organization that has moved the world to protect animals for more than 55 years. The charity's activities include working with companies to ensure high standards of welfare for the animals in their care; working with governments and other stakeholders to prevent wild animals being cruelly traded, trapped or killed; and saving the lives of animals and the livelihoods of the people who depend on them in disaster situations. World Animal Protection influences decision-makers to put animals on the global agenda and inspires people to change animals' lives for the better. They have consultative status at the Council of Europe and collaborate with national governments, the United Nations, the Food and Agriculture Organization and the World Organization for Animal Health to improve the lives of millions of animals.
You shop. Jeulia gives.
$2.00 per unit sale of each product in the Animal Collection will be donated to World Animal Protection.
HUG ME COLLECTION
ANIMAL COLLECTION